Here is Doggy making out with Naayi: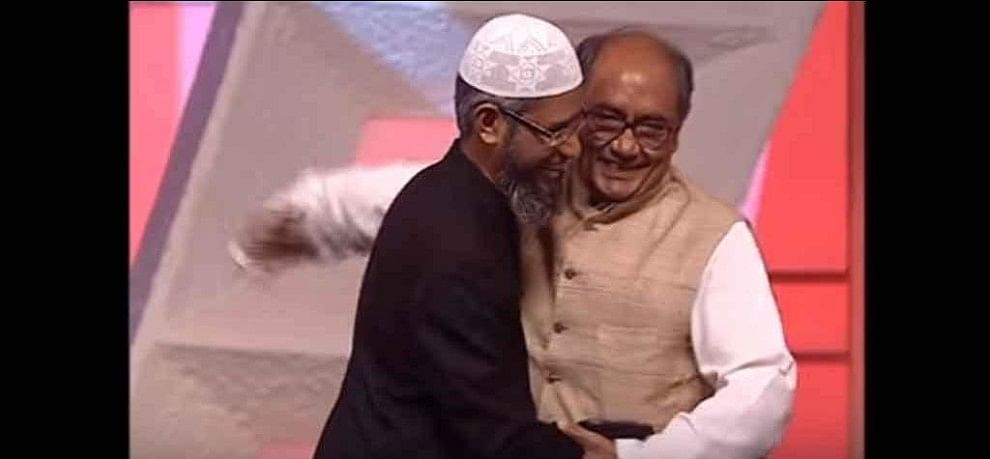 Naayi says, "Not me!":
Doggy says, "Not me!":
Gali gali mein shor hain:
Doggy got caught!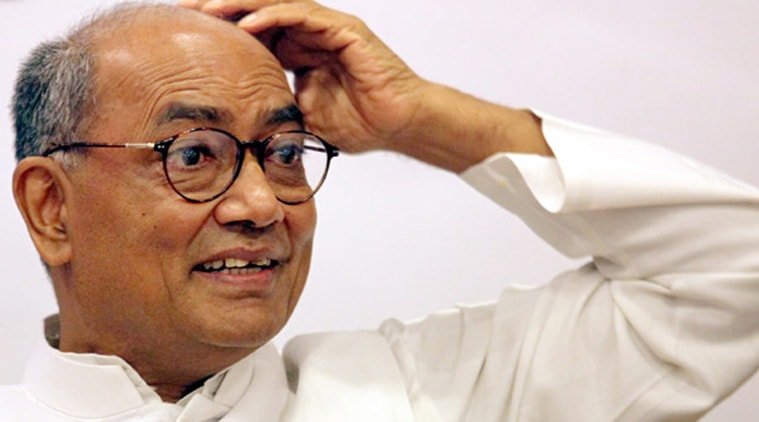 Doggy caught with his pants down with Naayi! Video proof:


Check this out: Zakir Naayi is banned even in Malaysia!
Doggy helped Naayi:
Times Now wrote:

TIMES NOW has accessed a confession statement by alleged hate preacher Zakir Naik's closest aide Amir Gazdar which was made before a magistrate under section 164 of CrPC and is therefore admissable evidence. The aide clearly mentions that Zakir Naik sought and received help from Congress leader Digvijaya Singh in 2010.
Source: http://www.timesnow.tv/india-upfront/video/zakir-naik-hate-preacher-digvijaya-singh-rahul-gandhi-congress/62098

---
Permissions in this forum:
You
cannot
reply to topics in this forum