Spices, masala chai, Bollywood in the promised land
Now, Ms. Itzhak is a professional singer, who has sung Bollywood film and Israeli pop songs, with her first full album, Mala Mala, making waves here. As a result of her growing popularity, Ms. Itzhak has been chosen to sing the Indian and Israeli national anthems at the diaspora event for Prime Minister Narendra Modi in Tel Aviv on Wednesday. 
When they arrived here, as Bene Israelis from Maharashtra, Cochini Jews from Kerala, Baghdadi Jews and more recently, the B'nai Manache from Mizoram and Manipur, the community spread out according to the jobs available. Cochini Jews moved into farming communities, others found homes in the southern Negev desert town of Eilat, most of the Bene Israelis went into services such as engineering, hotels, restaurants and clerical work.



Posts

: 1279


Join date

: 2014-01-18



The Moor's Last Sigh features the Malabari Jews prominently.



Posts

: 14127


Join date

: 2011-04-28



Jews settled in India without any problem (like Parsis, Bahai, Ishmailies, Tibetans, etc.). I know one Baghdadi Jew - a very nice fellow. The only exception to the above are the pieceful who think they are God's gift to humanity while Sikular jerks dance to their tunes.



Posts

: 6980


Join date

: 2012-08-24



While H-J synthesis is happening without many obstacles, H-M synthesis that Aurangazeb's sishya has been frantically peddling, is turning out to be a no starter. Looks like there are only two realistic options - C-M and D-M synthesis......

Notice how the legs of C are tied so that she won't try and escape:

http://i1.trekearth.com/photos/37092/man-with-camelte.jpg

Not that different for D:

http://www.freakingnews.com/pictures/47500/Donkey-Pulling-a-Heavy-Cart-47611.jpg



Posts

: 6980


Join date

: 2012-08-24



no need to become so excited.

http://thediplomat.com/2017/03/israel-and-china-a-marriage-made-in-heaven-says-netanyahu/



Posts

: 3835


Join date

: 2011-08-18



Rashmun wrote:no need to become so excited.

http://thediplomat.com/2017/03/israel-and-china-a-marriage-made-in-heaven-says-netanyahu/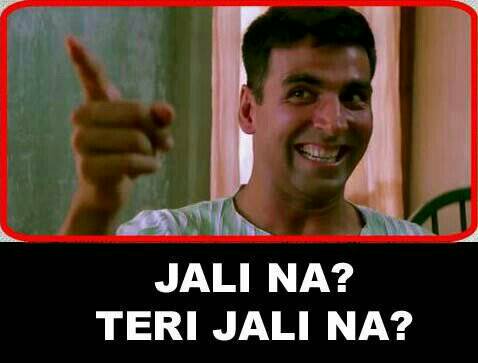 Posts

: 1704


Join date

: 2011-04-29



---
Permissions in this forum:
You
cannot
reply to topics in this forum