funny ... 
http://www.storypick.com/indian-women-tweets/
told you so @amyoosed
Ugh hate it when I suddenly can't wear my torn underwear because I'm in a 'relationship'.
P @lovehandle_
If you take the words 'Daaru', 'Gaadi' and 'Kudi' out of Punjabi songs, all you would have to listen to is 'oho x10'.
Megha @ammoloaded
Jab dono "didn't told" se hain raazi,
Toh kya karlega Grammar Nazi?
aych @mumbaiifreak
"Hasta kya hai be ?"
"Verb"
I Am Not Nice @lady_gabbar
Bhaiya, puchke mein thoda aur teekha daalo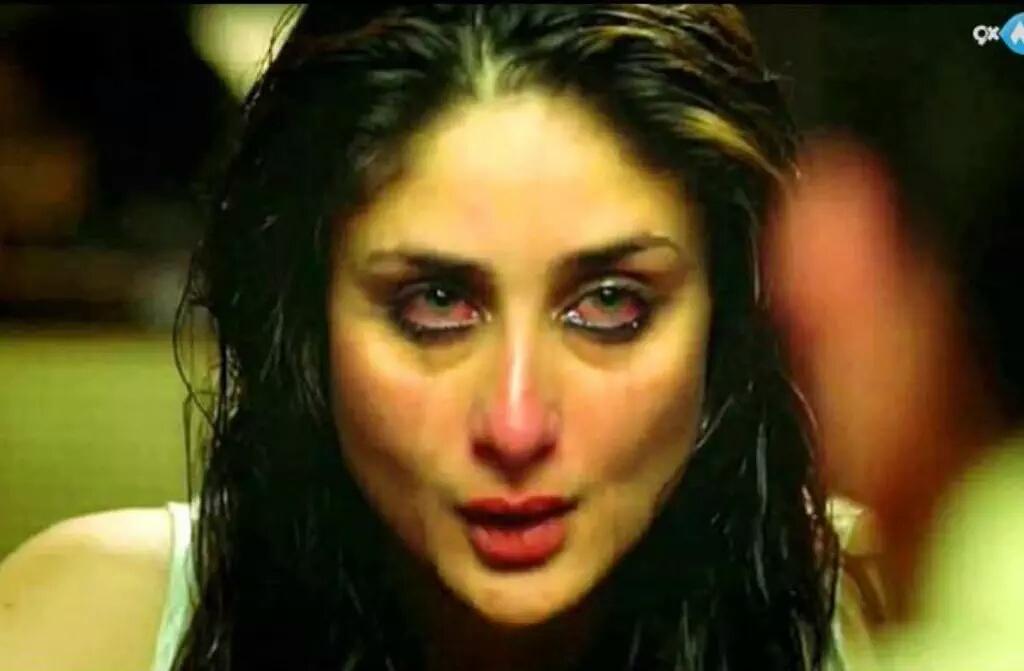 Priyanka Lahiri @lahirip
"Toh Kya Ukhad loge?" is something you never say to a Dentist
Priyal @priyal
If we don't get off the flight within the first 50 seconds of it landing, the flight will take off again with us in it - Indians
Meh. @MissTumbledore
Indian mothers have the cure for gluten allergy and lactose intolerance. It's called "ek thappad padega toh sab khaya jaaega!"

---
Permissions in this forum:
You
cannot
reply to topics in this forum