One of the earliest of the religious leaders, and probably the most influential, was Kabir. His dates are uncertain, some scholars giving his birth date as 1398, and some as late as 1440, but it is generally agreed that he flourished in the middle of the fifteenth century. There has also been much controversy concerning his religious origins, but it is quite certain that he was born into a Muslim family. The names of Kabir and Kamal, his son, are both Islamic. According to the popular Tazkirah-i-Auliya-i-Hind (Lives of Muslim Saints), he was a disciple of the Muslim Sufi, Shaikh Taqi. A further indication of his Muslim origin is that his grave at Maghar has always been in the keeping of Muslims.

But Kabir was above all a religious radical who denounced with equal zest the narrowness of Islamic and Hindu sectarianism. According to one tradition he was a disciple of Ramananda, the great mystic who is credited with the spread of bhakti doctrines in North India. That Ramananda himself was influenced by Islam is not certain, but his willingness to admit men of all castes, including Islam, as his disciples, suggests the possibility of this. The right conclusion seems to be that Kabir was a Muslim Sufi who, having come under Ramananda's influence, accepted some Hindu ideas and tried to reconcile Hinduism and Islam. However it was the Hindus, and particularly those of the lower classes, to whom his message appealed.

      With many of his works not available for study, and serious doubts [[127]] existing about the genuineness of others, it is difficult to assess Kabir properly, but there is no difference of opinion about the general tenor of his writings. He often uses Hindu religious nomenclature, and is equally at home in Hindu and Muslim religious thought, but there is no doubt that one of the most salient features of his teachings is denunciation of polytheism, idolatry, and caste.

But he is equally unsparing in his condemnation of Muslim formalism, and he made no distinction between what was sane and holy in the teachings of Hinduism and Islam. He was a true seeker after God, and did his best to break the barriers that separated Hindus from Muslims. What has appealed to the millions of his followers through the ages, however, is his passionate conviction that he had found the pathway to God, a pathway accessible to the lowest as well as the highest.
http://www.columbia.edu/itc/mealac/pritchett/00islamlinks/ikram/part1_09.html



Posts

: 4425


Join date

: 2011-08-18



Doggy-Naayi synthesis: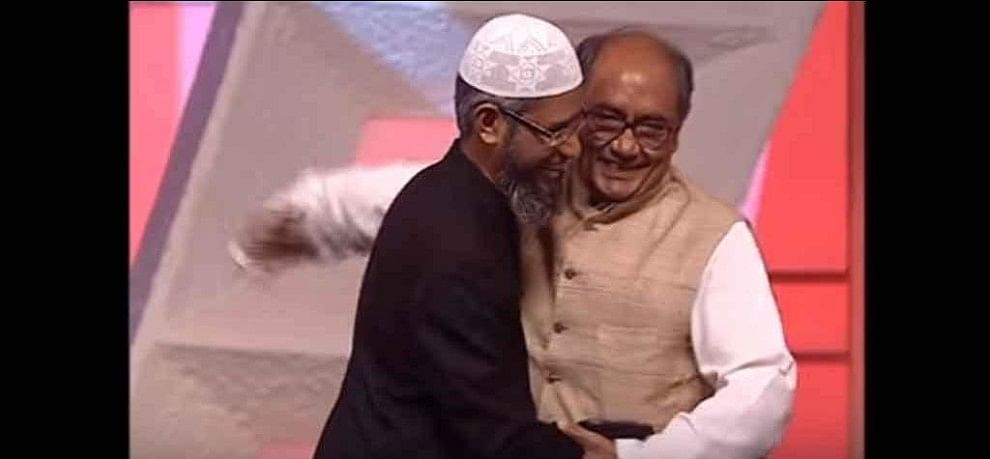 Posts

: 1850


Join date

: 2011-04-29




---
Permissions in this forum:
You
cannot
reply to topics in this forum